3 INSIGHTS INTO PROFESSIONAL ATTIRE THAT WILL CHANGE YOUR MIND
---
Today, with the popularity of media and public speaking, a strong image is a strategic tool for companies and employees, and those with a compelling appearance and charisma not only get promoted faster, but also become more successful and influential in their industries.

Even though this might seem unfair (aren't we supposed not to judge people by their appearance?), but there is an unconscious bias in our minds which is very hard to break. For instance, when we think about typical business attire, we imagine men in suits, but what about the image of professional women? It is not as obvious for many.

The lack of a universal business dress code for women together with an overwhelming choice of styles available as "workwear" in the market, often cause a weak image of professional women, as opposed to the consistent look of men in dark suits.

This article explains three key principles behind the art of creating a strong professional image that works for you. We call them consistency, dressing with purpose and smart "casualisation".

"not every workwear is professional wear and not every professional wear is too traditional or boring"
1. Consistency
Think about Steve Jobs or Karl Lagerfeld.

Straight away you have a clear image of them in your mind and most likely it depicts them dressed in their signature attire. 90% of their pictures look the same: they wear similar outfits over and over again in every picture.

Dressing consistently over and over again creates a very strong image of your persona.

In marketing, there is "The Rule of Seven": the idea that people need to see your marketing message seven times before they take action. This rule also applies to the idea of your persona in people's minds. Sometimes success is not only about how smart you are but how many people can recognize you.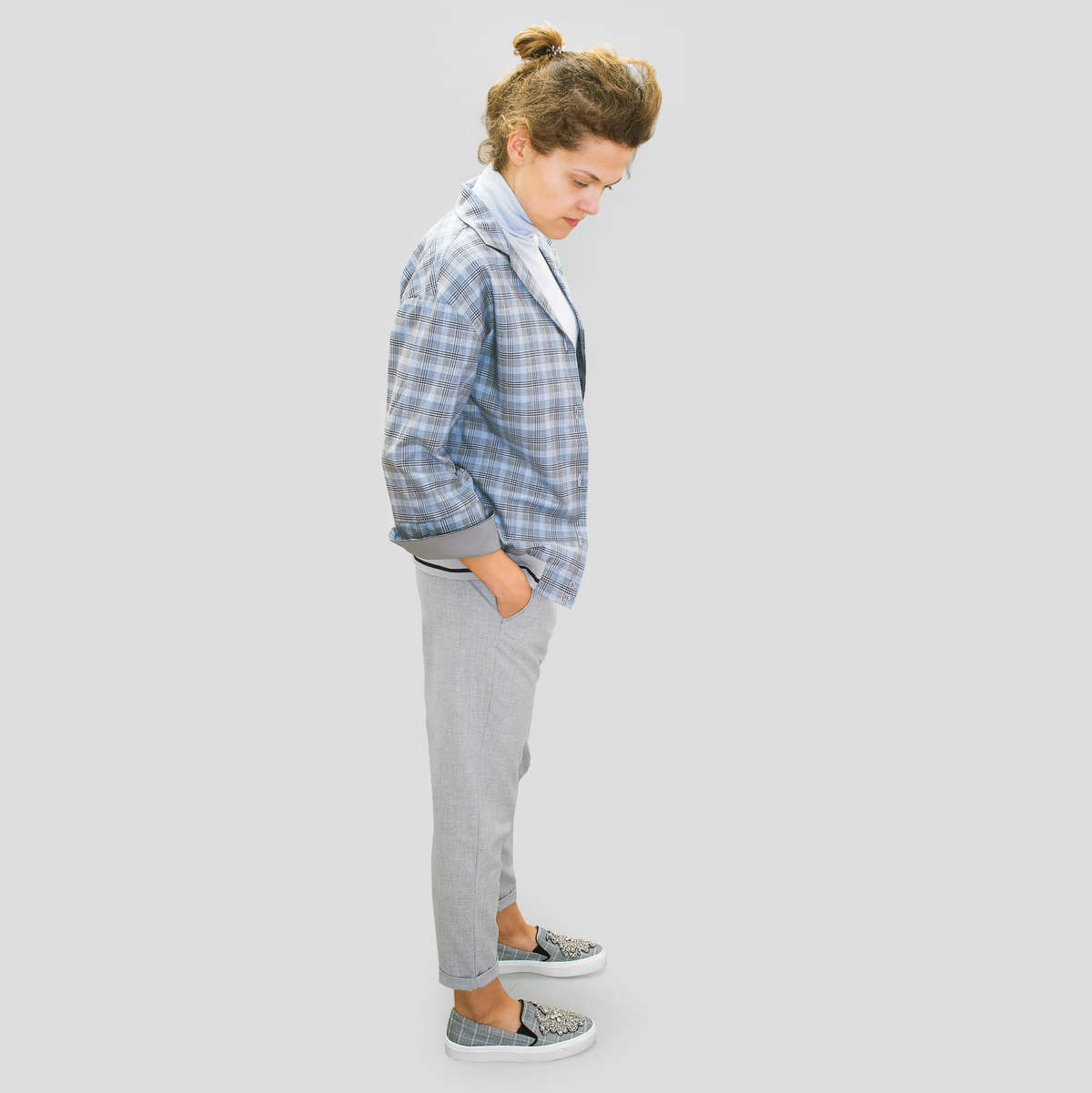 2. Dressing with purpose
Recently, we have seen an unusual image of Mark Zuckerberg dressed in a formal suit and tie, very different to the casual grey t-shirt that he normally dresses with. The occasion called for it: he was testifying in Congress on the Facebook data privacy issue.

The use of the grey T-shirt was a smart move from him to show that Facebook is different and to project the culture of the company to the world. It became part of his personal brand. He could have certainly testified on a grey t-shirt, but he decided to wear a suit and a tie.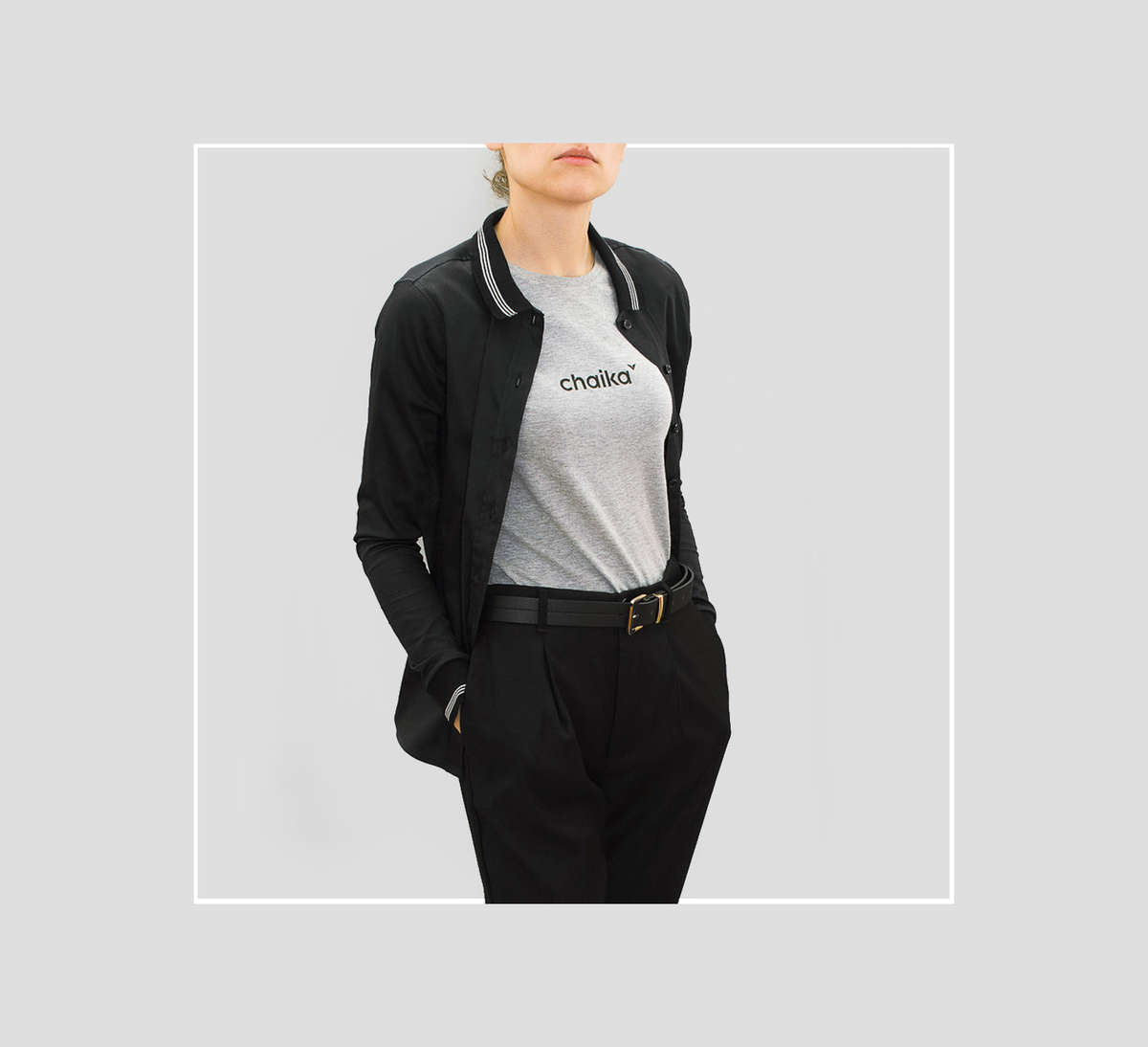 3. Smart "casualisation"
For some time already we see how the professional attire is getting "casualized". This is good for many since it allows wearing to office more comfortable garments and gives more flexibility. However, you shouldn't take the word "casual" too literally.

There are two misconceptions about this. First, women love fashion and in this "casualisation" trend they can forget that professional stage is not a fashion podium to show their beautiful dresses. Second, is mixing "casual" with "way too relaxed", and ending up looking like a teenager instead of like a responsible and experienced professional.

Make your dressing work for you: focus on looking sharp & fresh instead of girly & romantic and being stylish rather than fashionable. You can achieve all of this while still being dressed casual.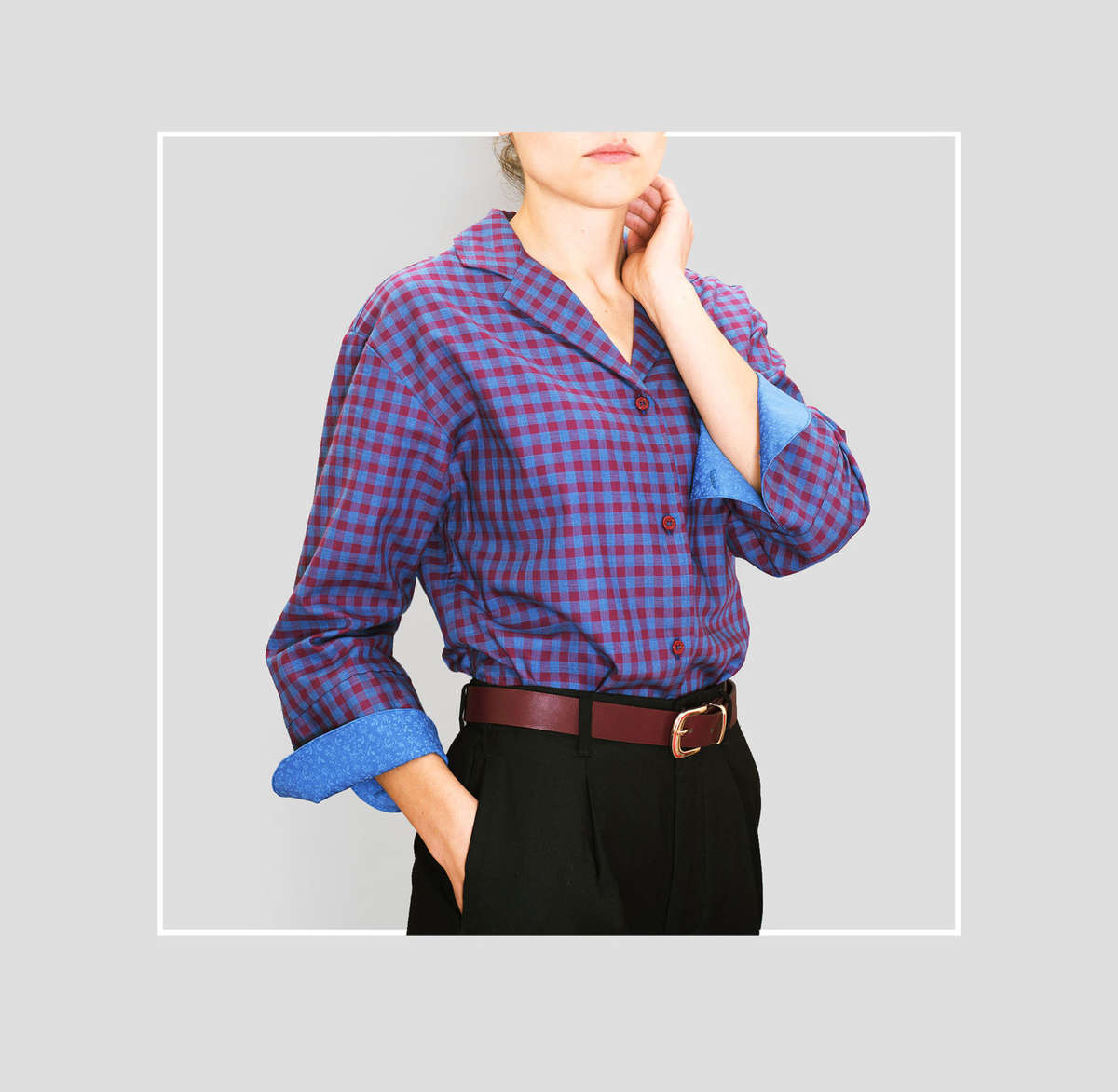 Think about your professional attire, do you follow these principles or you never looked at it in this way? While some women get it right intuitively, these three key principles bring clarity and make the dressing professionally an easy game for everyone.

Stick to one consistent and identifiable style by using similar garments, style combinations or colors; keep in mind the purpose of your dressing: either it is to get attention or to gain trust, or maybe you want people to perceive you as an innovator - tell it with your style! And always focus on the smart touch of your outfits regardless the formality or professional environment you are in.

Remember: people with strong personal style get more attention and visibility and therefore become more successful and influential.

Thank you for reading our article and we hope that we gave you a valuable information that you can apply in your real life. If you have any questions do not hesitate to contact and ask via email (info@chaika-style.com).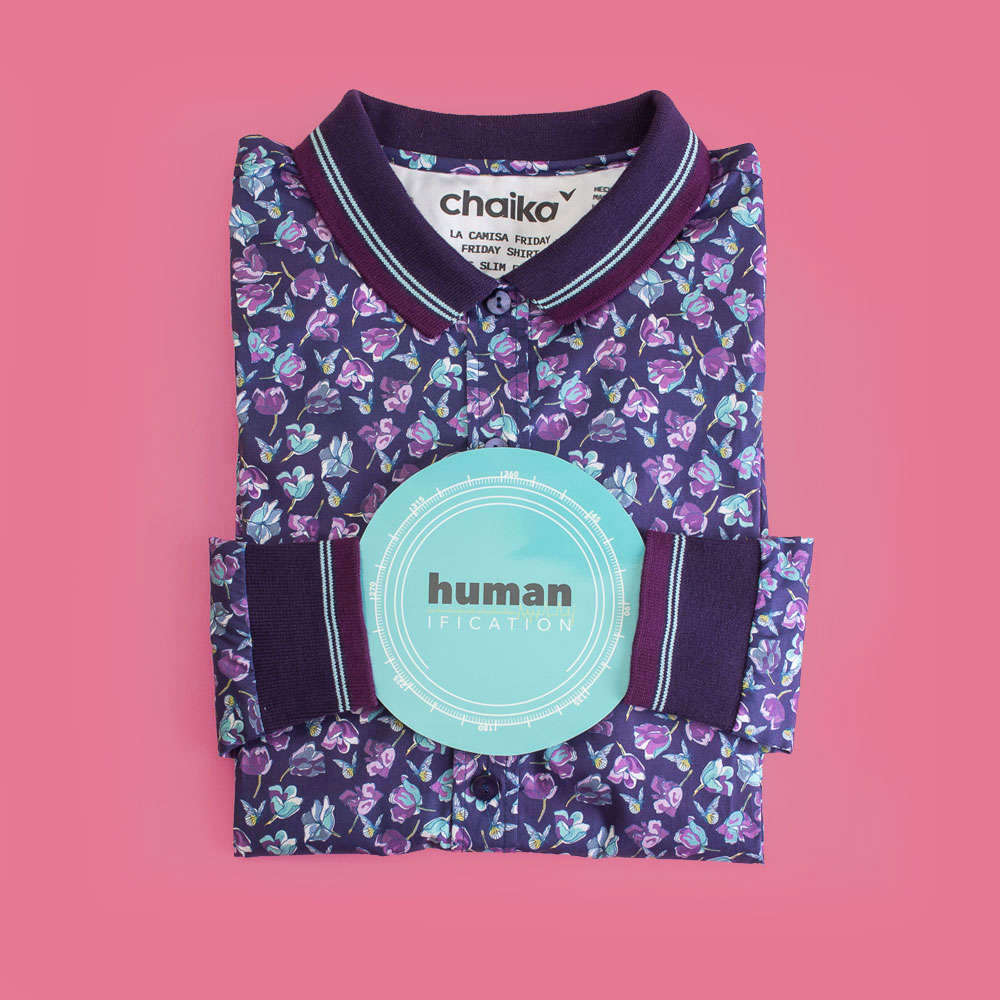 Refresh your Style with us!
Together with professional stylists we are running a program where we transform the professional style of selected women to create a powerful professional image. This transformation can help boosting your confidence in the professional arena and establishing a strong image of your persona.

The chosen participants will get for free a complete style consultation and selected items that will be the core of the new outfits!

Enroll in our list and we will come back to you with more information on this program!
All the images used for this article are chaika products. For the duration of this campaign we are running discounts of 10%, 15% and 20% on selected styles. If you like our offer you can discover more here
explore all