chaika is the independent label for the most demanding and active generation of women today!

INTELLIGENT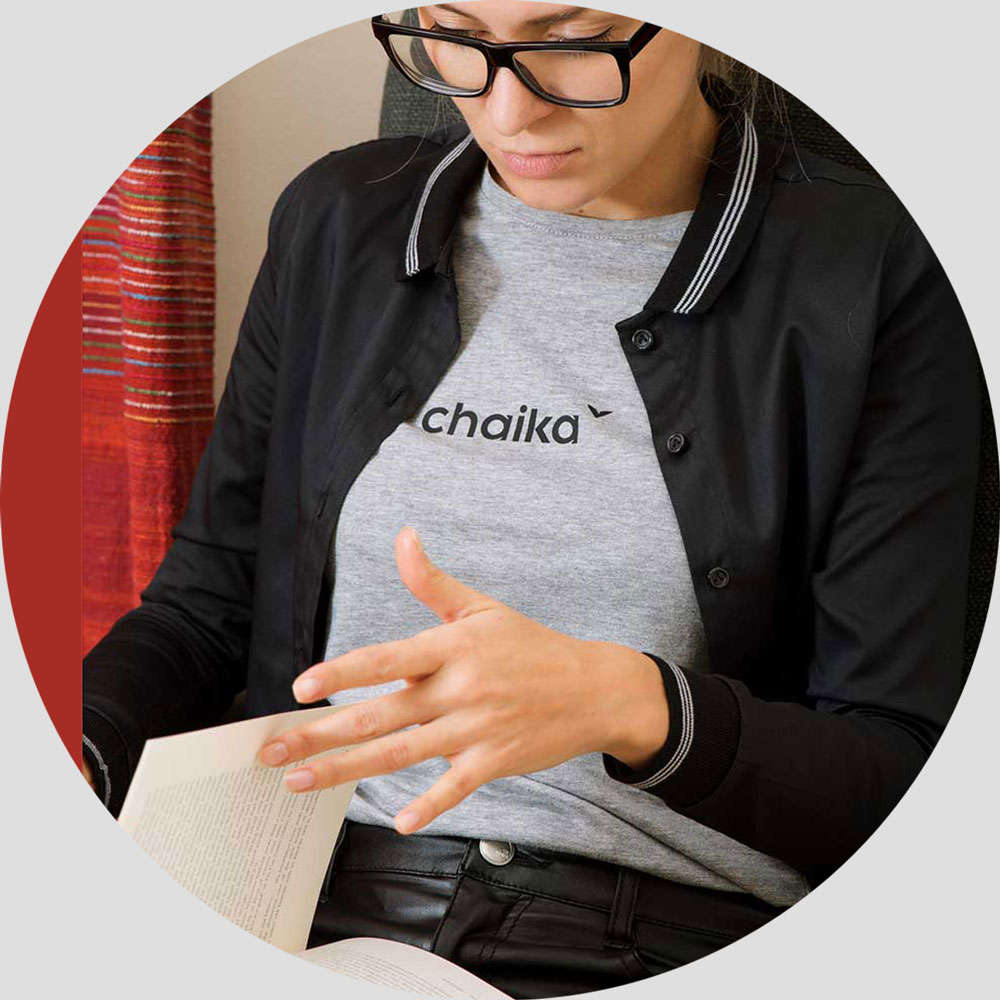 CREATIVE
MINDFUL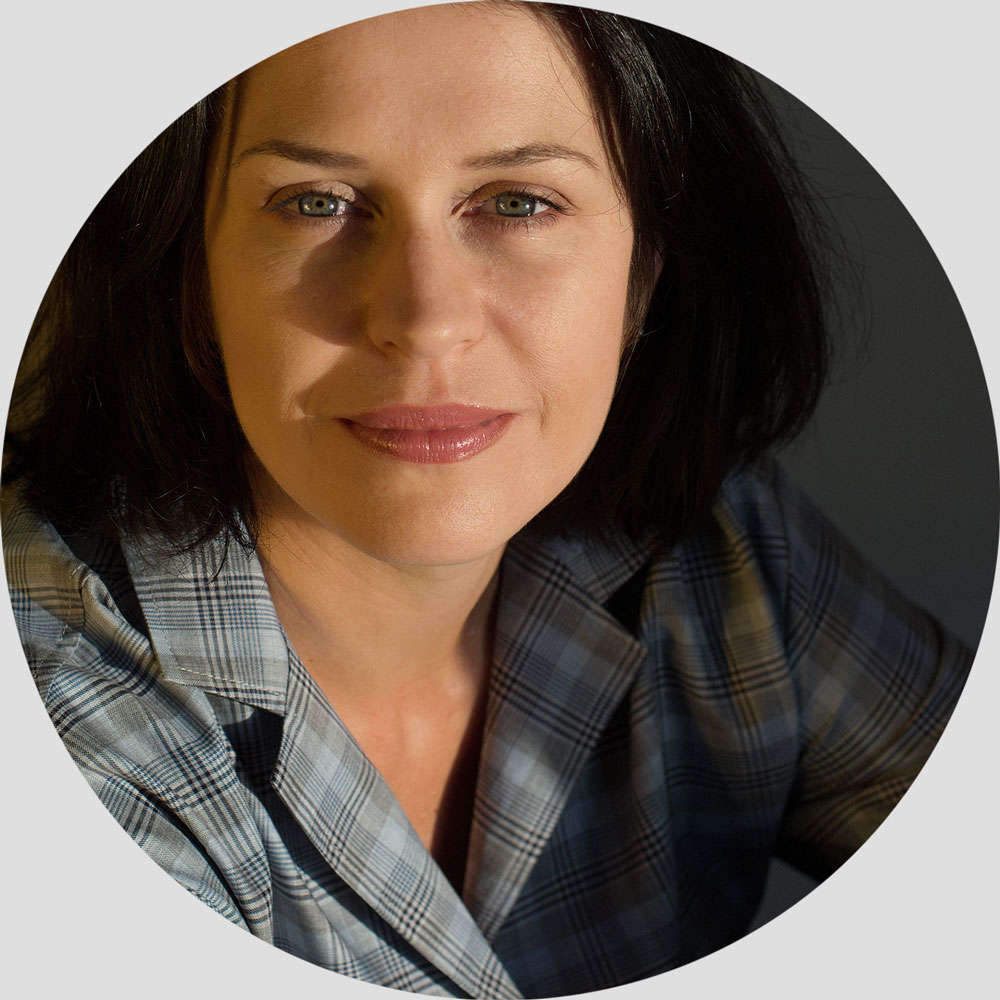 WOMEN!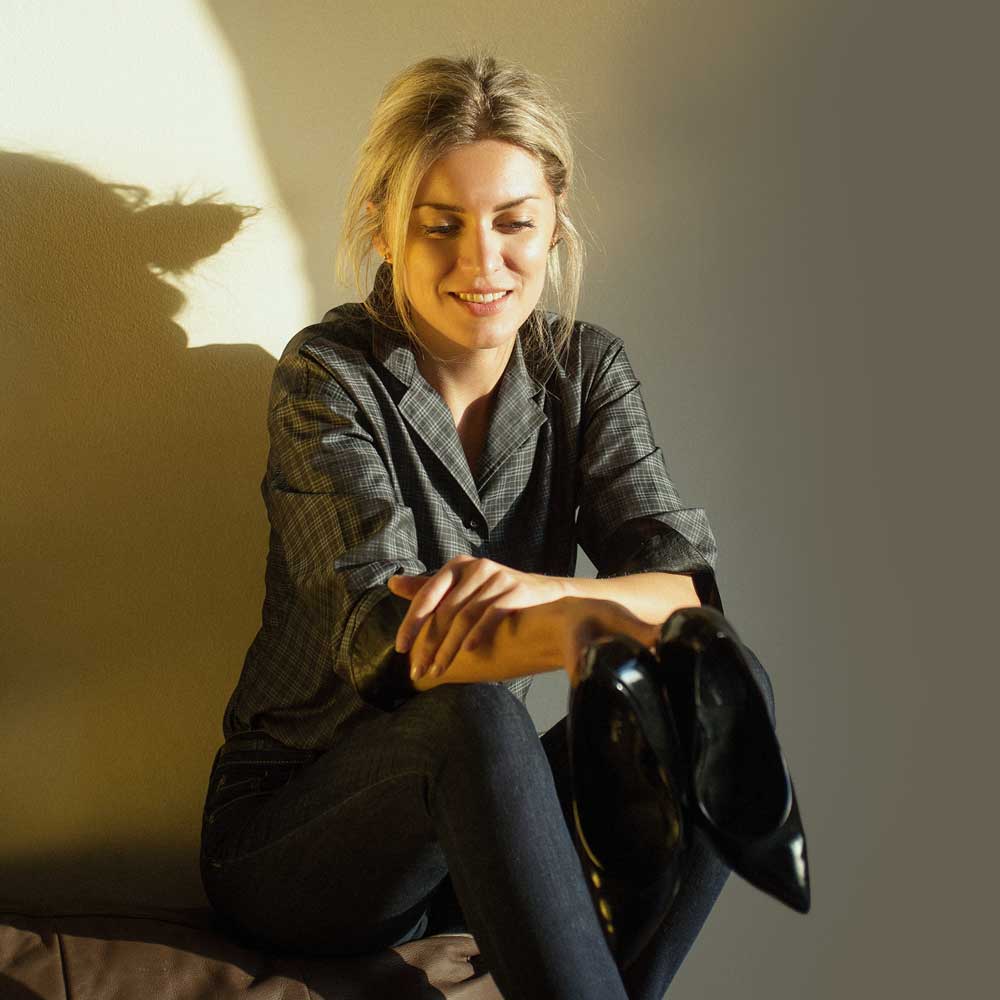 Chaika takes style far beyond the visual attributes and thinks about a woman acting smart.

You can discover all secrets only by wearing chaika's garments, so it is pointless to talk much more...

Try it out and you will be pleasantly surprised.
Get yours and enjoy the way you look.

FREE delivery within Europe and USA
FREE returns within Europe
SECURE PAYMENTS