FREE delivery within Europe and USA
FREE returns within Europe
SECURE PAYMENTS
the most comfortable shirts ever!
These shirts are for every day and every situation from formal to casual, like Fridays - between serious workdays and easy weekends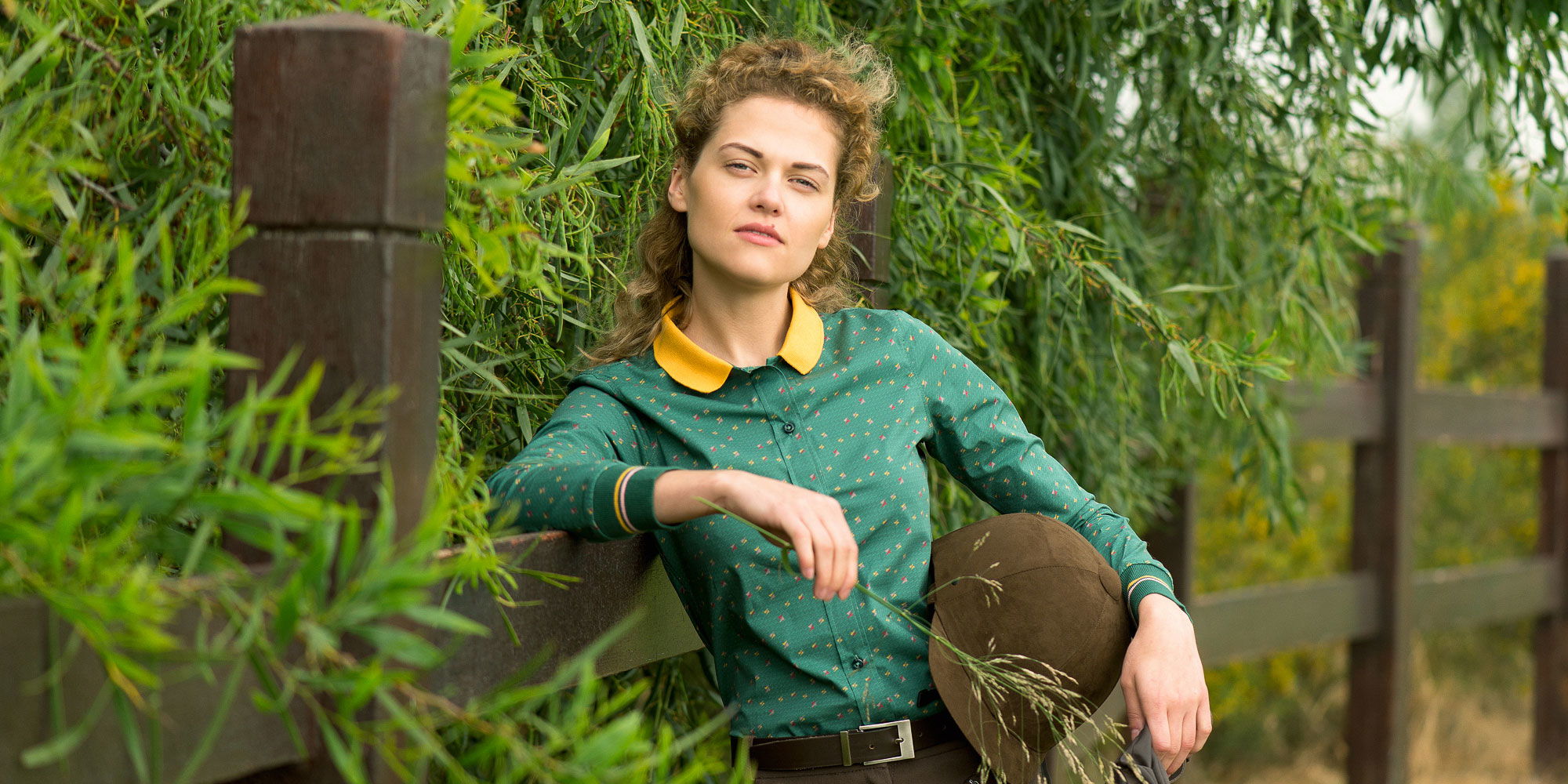 Common sense is not always right
You might think the looser the shirt the more it's comfy but that's WRONG. The tighter your arms the more comfortable it is. We developed special pattern with lot of constructive seams to assure that it is a very comfortable fit.
However, to benefit the most the shirt must fit you perfectly. We offer made to fit program for the cases when alteration is needed to make sure that our customer is happy.
learn more
We put all our efforts to offer unique designs, high quality and maintain affordable prices, but we can't make the difference without your help. By sharing our web with your friends you make chaika to be discovered by someone else. It doesn't matter how, where and which page you share we appreciate every moment of local fame ;)