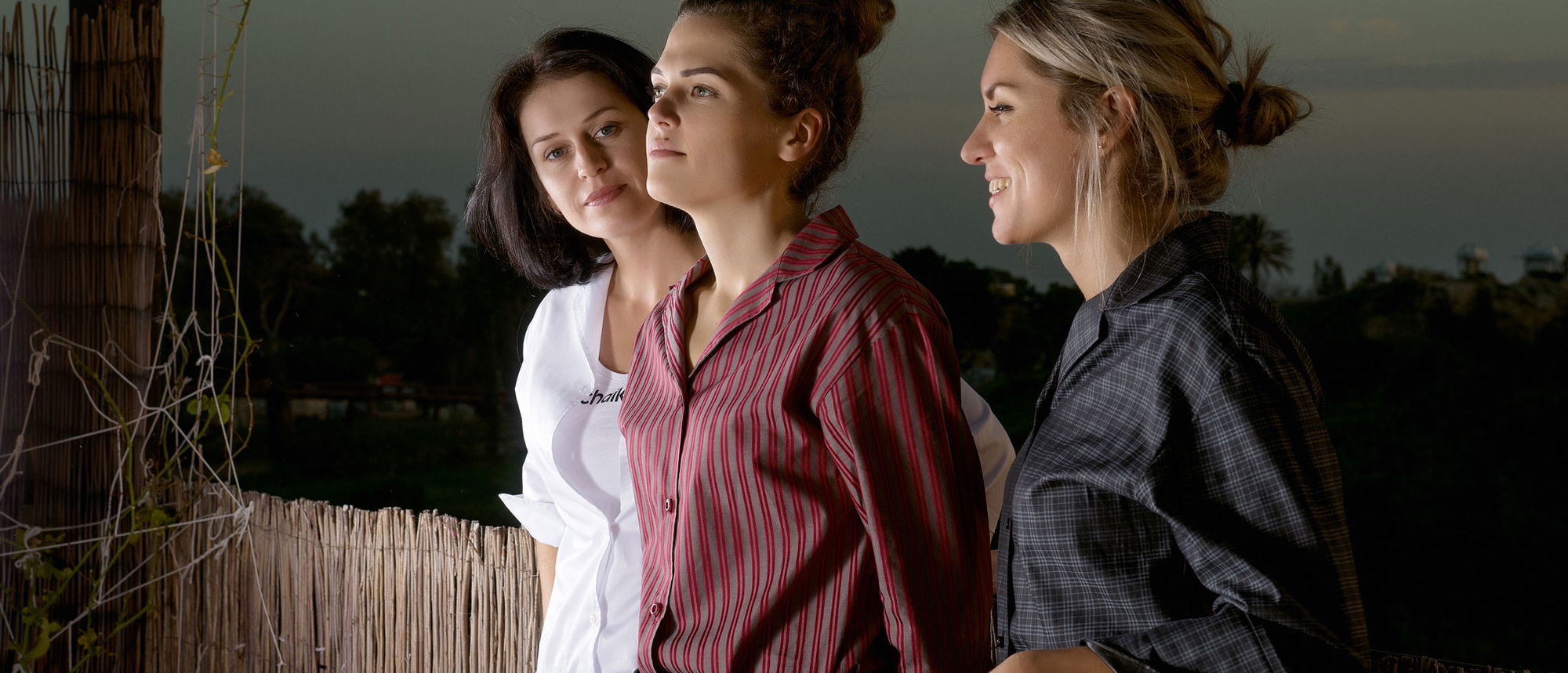 at chaika we love win/win solutions

if you order more, we can cut our costs on the order preparation, packaging, shipment, warehousing and efforts in general, so, to thank you we make gifts and apply discounts
1. You shop the items you would like to purchase and add them to cart
2. If your order is 130€ or more, just before clicking the checkout button come back to this page (the "discounts & gifts" page in the menu)
3. Choose your personal gift from our offer and proceed to checkout!
we understand that you have many things to keep in mind, so, if you forgot about your gift, don't worry, come back to the gift page and add to cart your gift and go through check out again (you will be charged 0€)
if you forgot at all about your gift, our team will come back to you

* Prices of 0€ on this page only apply for the gift promotion as stated above. For purchases of
t-shirts
and
cufflinks
please visit their pages.
there are 3 options depending on the amount of your purchase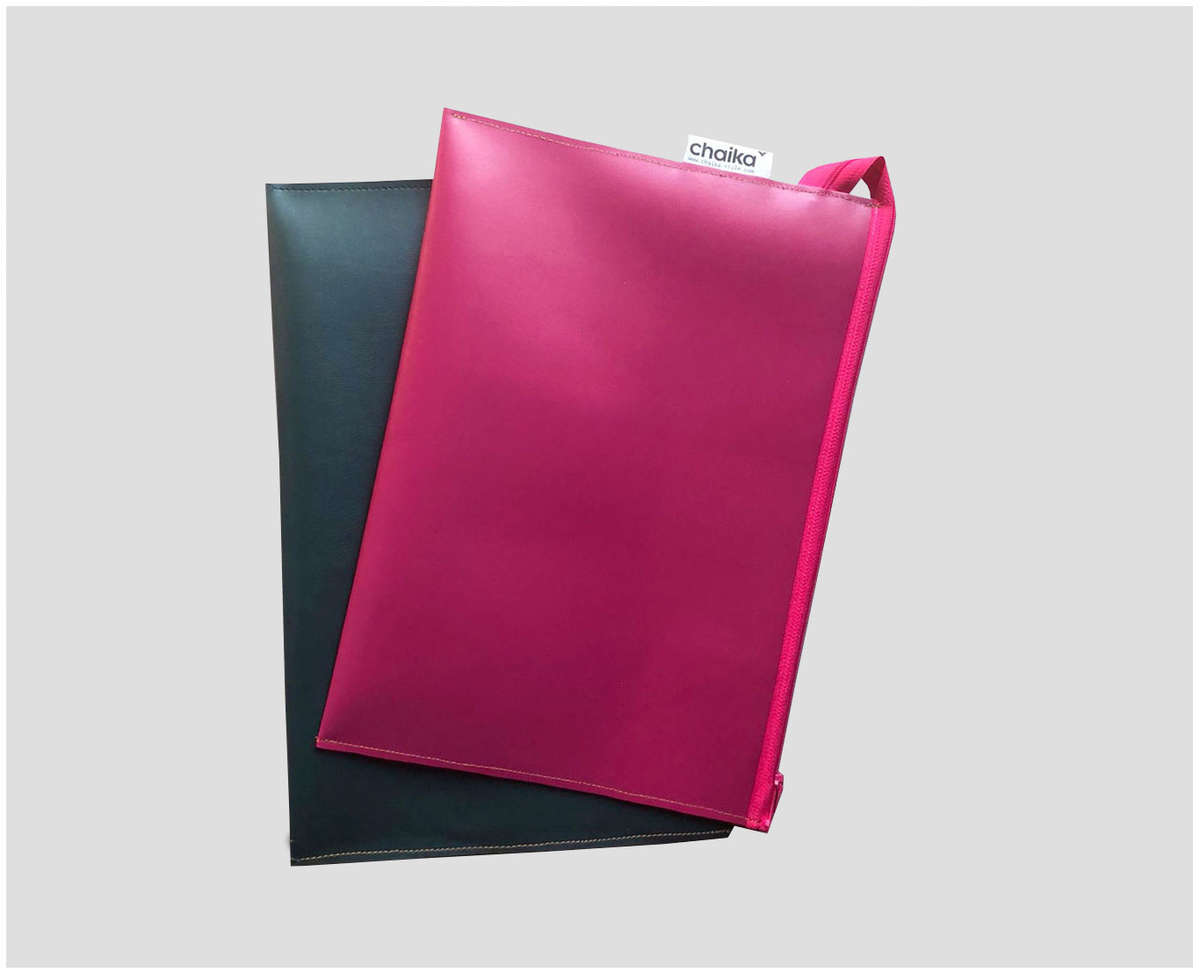 (no need to add to cart, included by default, color may vary)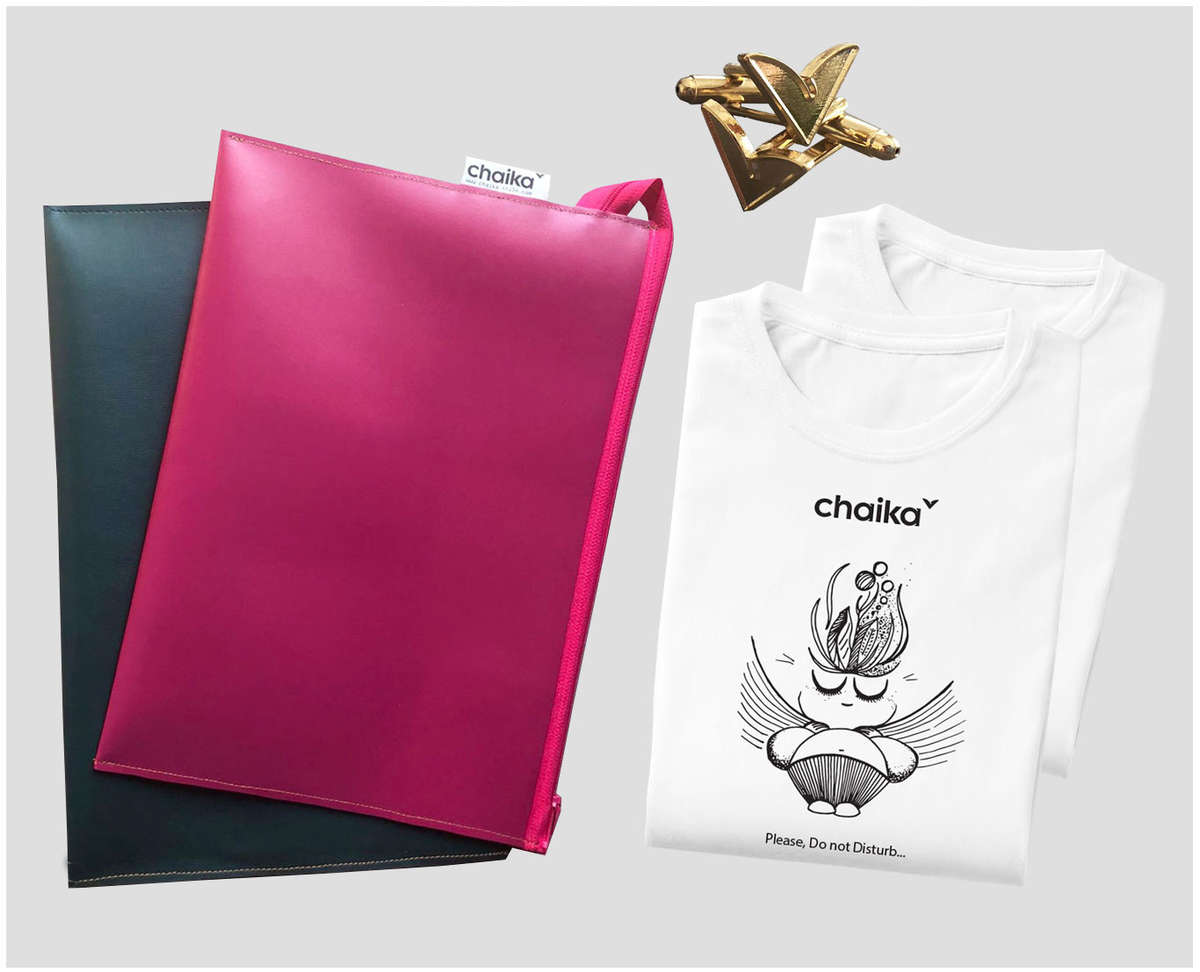 one folder-case
one t-shirt (logo/print) or one pair of cufflinks (add to cart the size and color you wish below)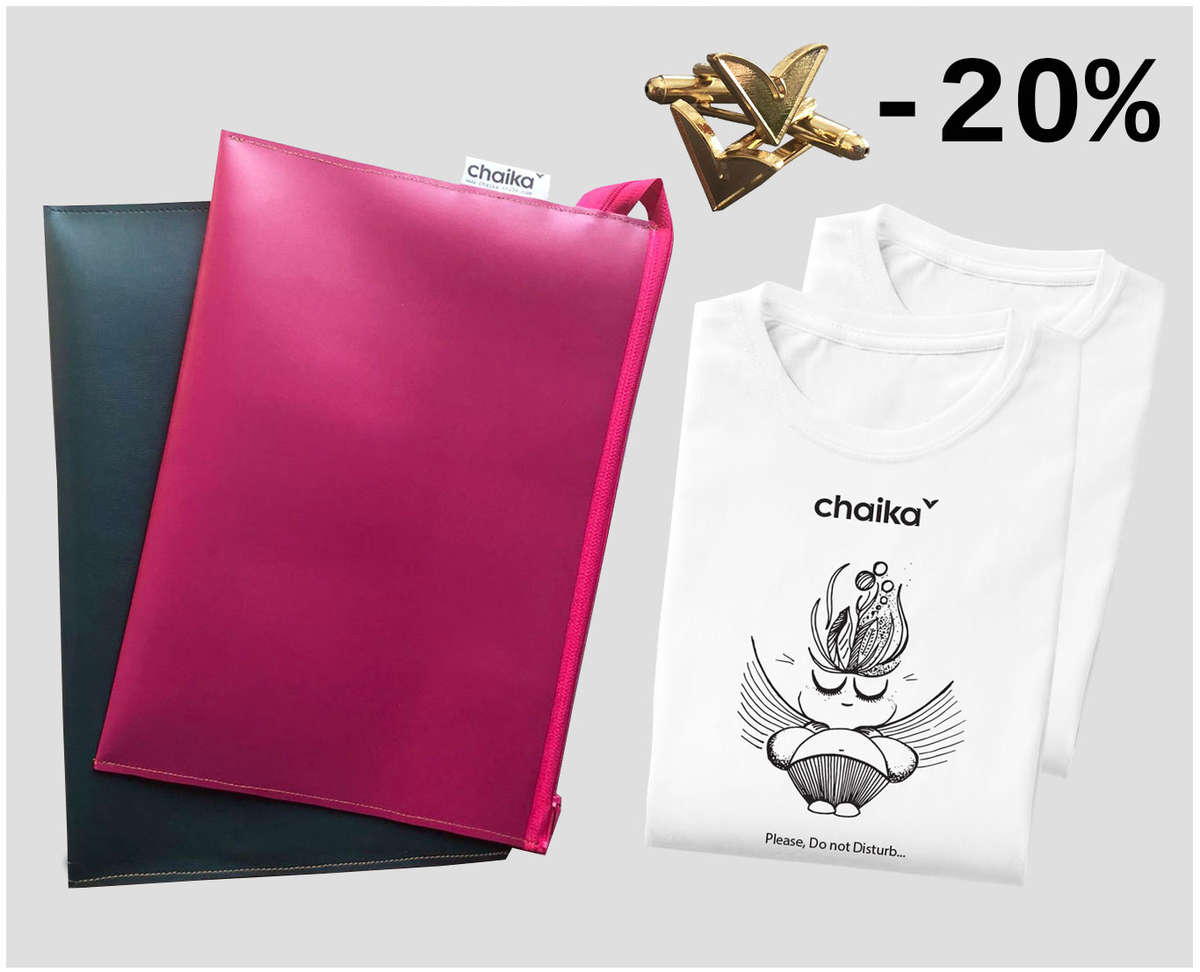 one folder-case
one t-shirt (logo/print) or one pair of cufflinks (add to cart the size and color you wish below)
- 20% discount on all order (applied automatically by default)
(you can choose one t-shirt or one pair of cufflinks)